Rewrite the Rules
Empowering People and Organizations with Decentralized AI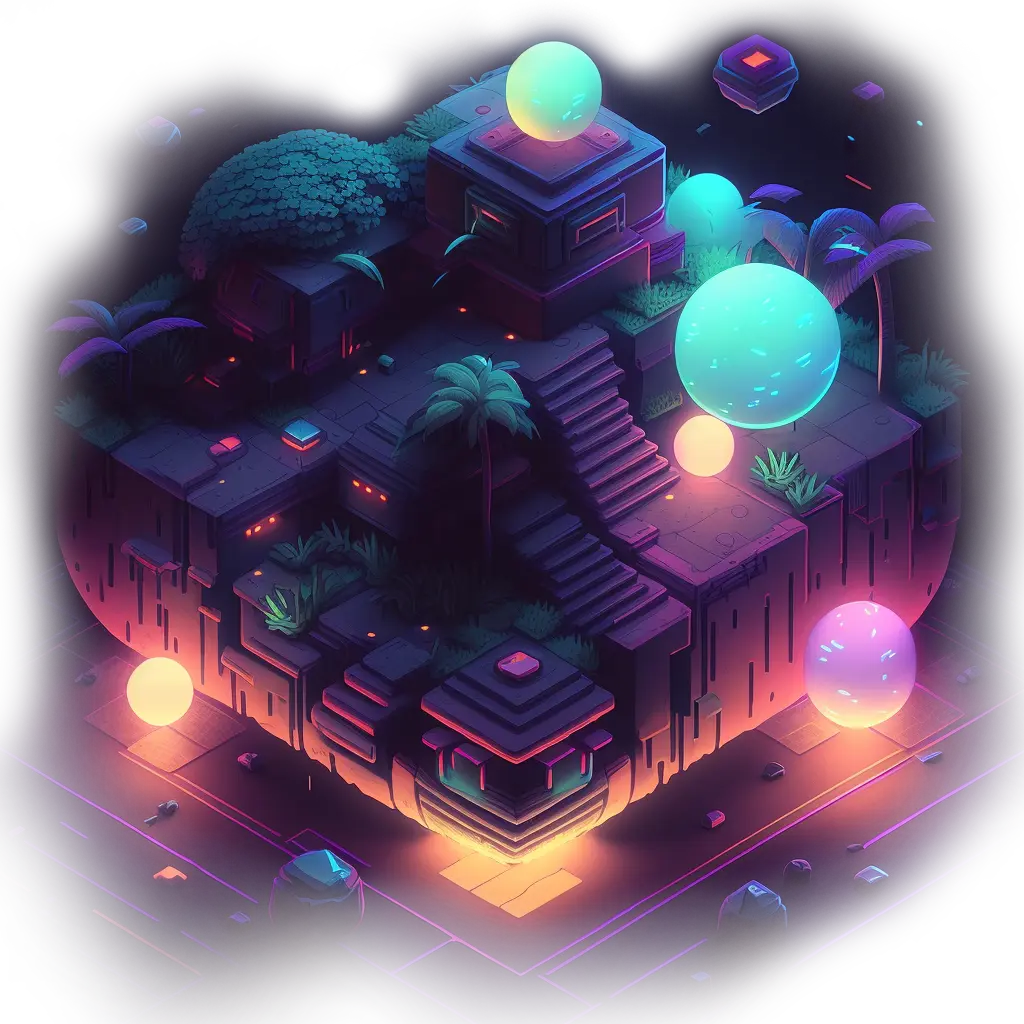 Embracing Accessible, Responsible AI
At ANZU, our diverse team combines software engineering, communication, and facilitation expertise to democratize AI. We're committed to developing accessible tools, fostering self-hosted AI solutions, and building a thriving community around responsible use and Free and Open Source Software (FOSS). By partnering with us, you'll join a collective dedicated to driving innovation and unlocking AI's potential for all.
How we work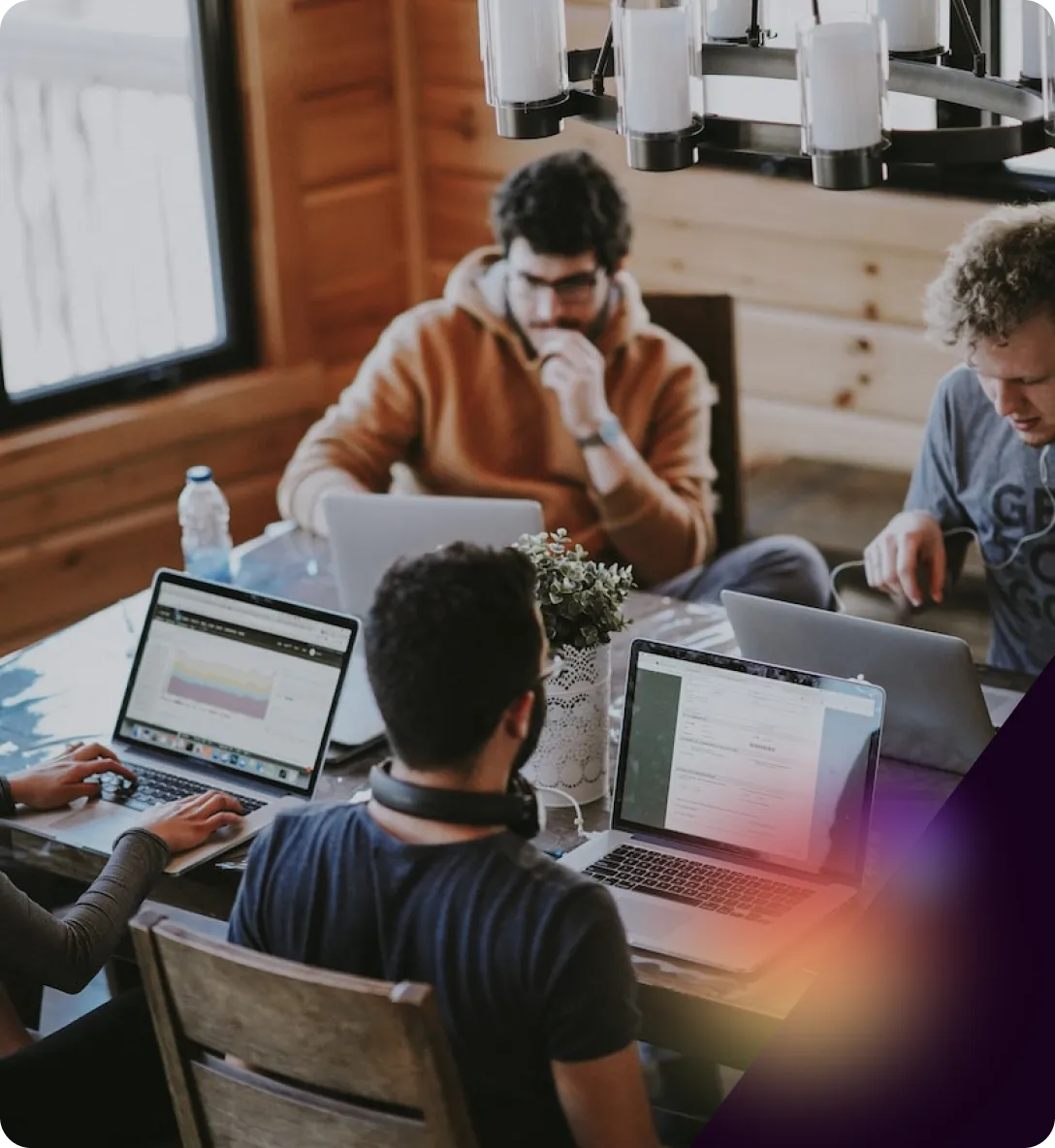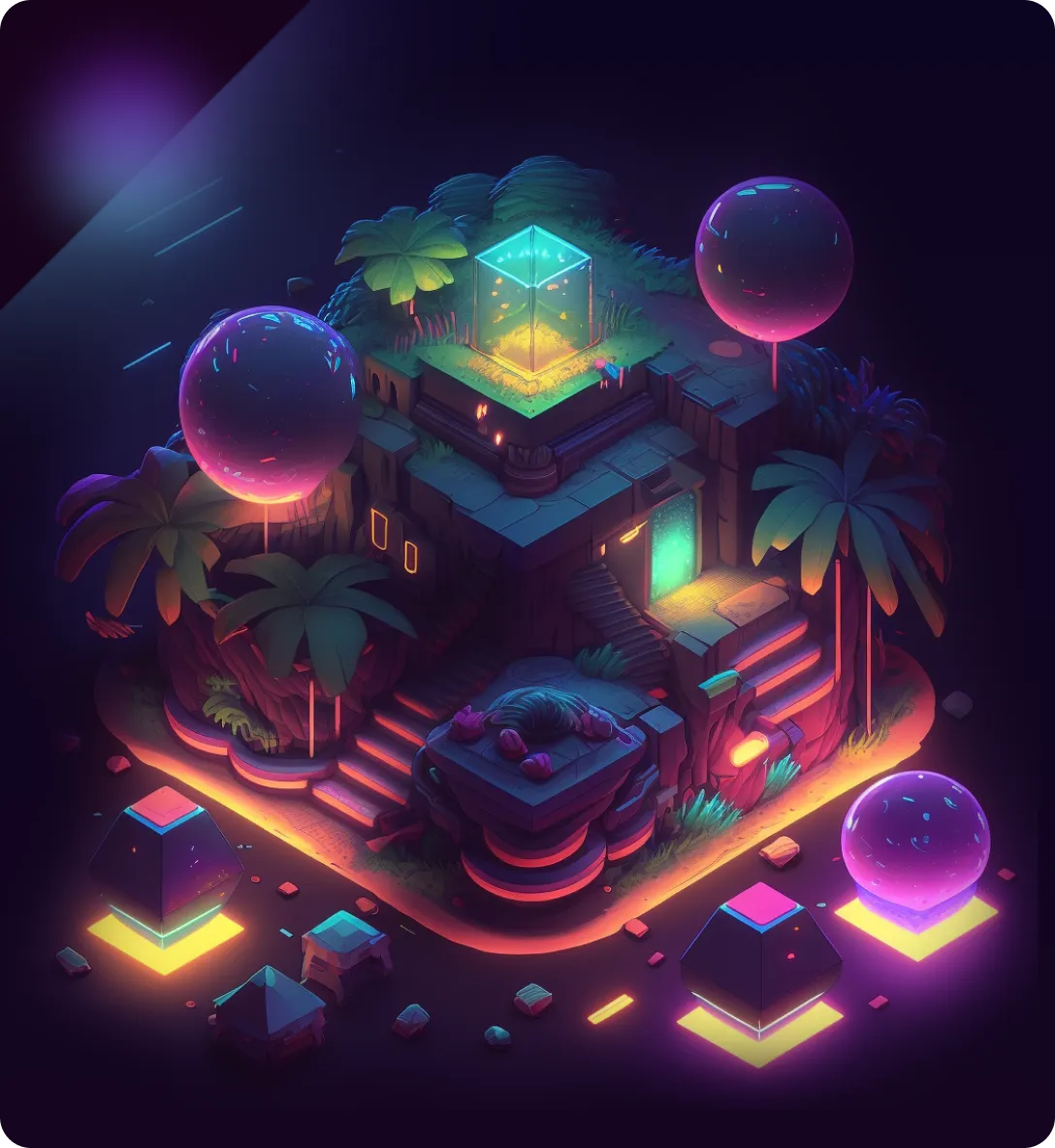 R&D: Harnessing Collaboration for AI Innovation
ANZU focuses on collaboration, partnering with forward-thinking companies to explore novel AI tools and use cases. Our expertise in fine-tuning and training models enables tailored solutions for your unique needs. Together, we'll deploy and scale AI technologies, transforming industries and creating a more connected future.
Learn about R&D
We have seen the future, and it's self-hosted
ANZU values self-hosted AI solutions, ensuring data integrity and control. We empower businesses to harness AI's full potential with company-specific AI clusters, providing robust infrastructure tailored to your requirements. Unlock unparalleled growth opportunities without sacrificing security or autonomy.
Discover our stack
Labs: A Community for Innovation
ANZU Labs is where collaboration and innovation converge. Our community fosters an ecosystem of knowledge sharing and growth, promoting truly open AI and responsible development. We provide toolkits and resources, empowering individuals and organizations to create lasting, positive change.
Discover Labs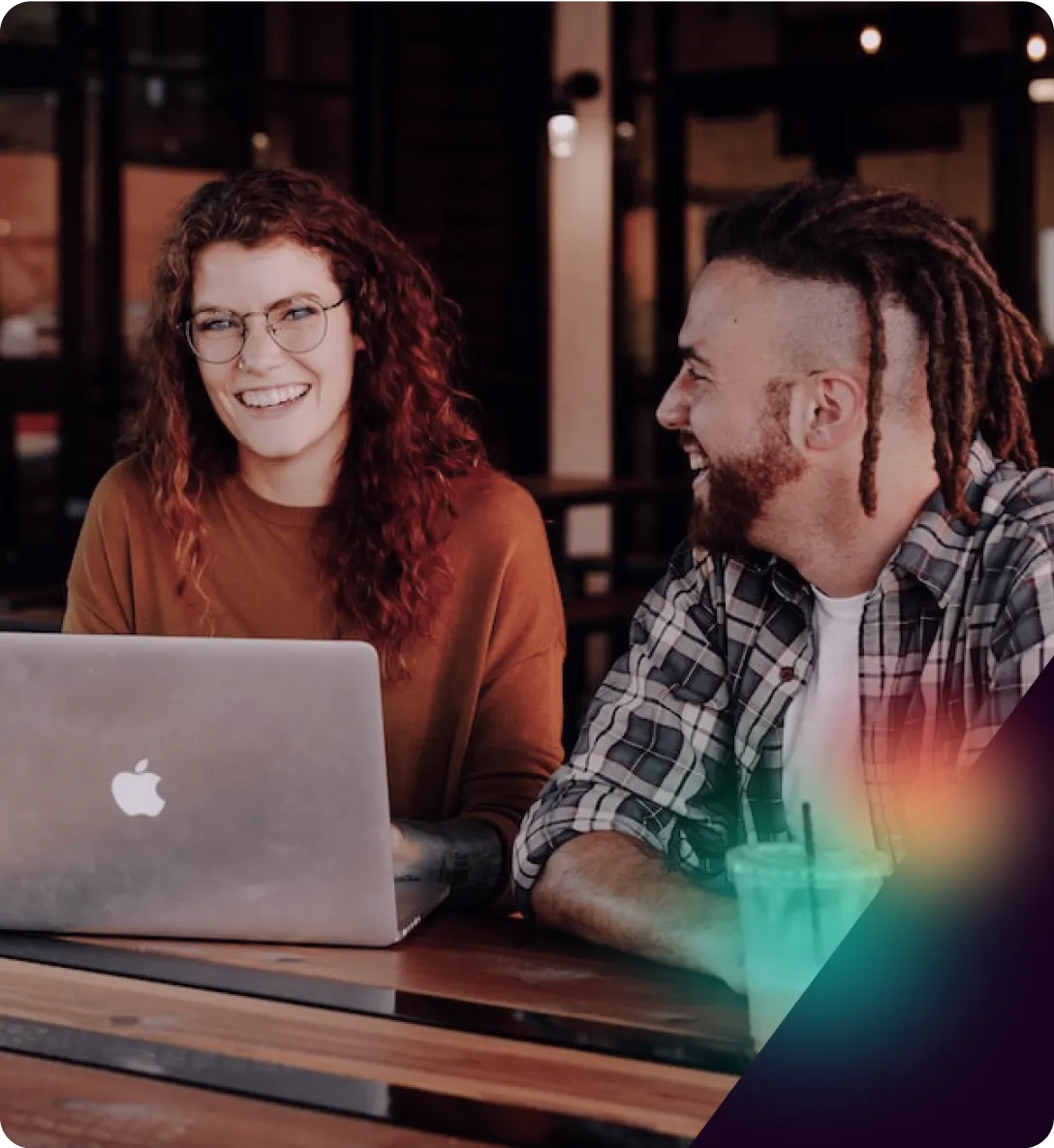 Inspired by Myth, Driven by Vision
Our name, ANZU, is inspired by an ancient Mesopotamian myth featuring a divine creature symbolizing wisdom and the pursuit of a greater understanding. We embrace the transformative potential of technology while questioning traditional paradigms and exploring alternative approaches. Together, we shape a more equitable and empowering future.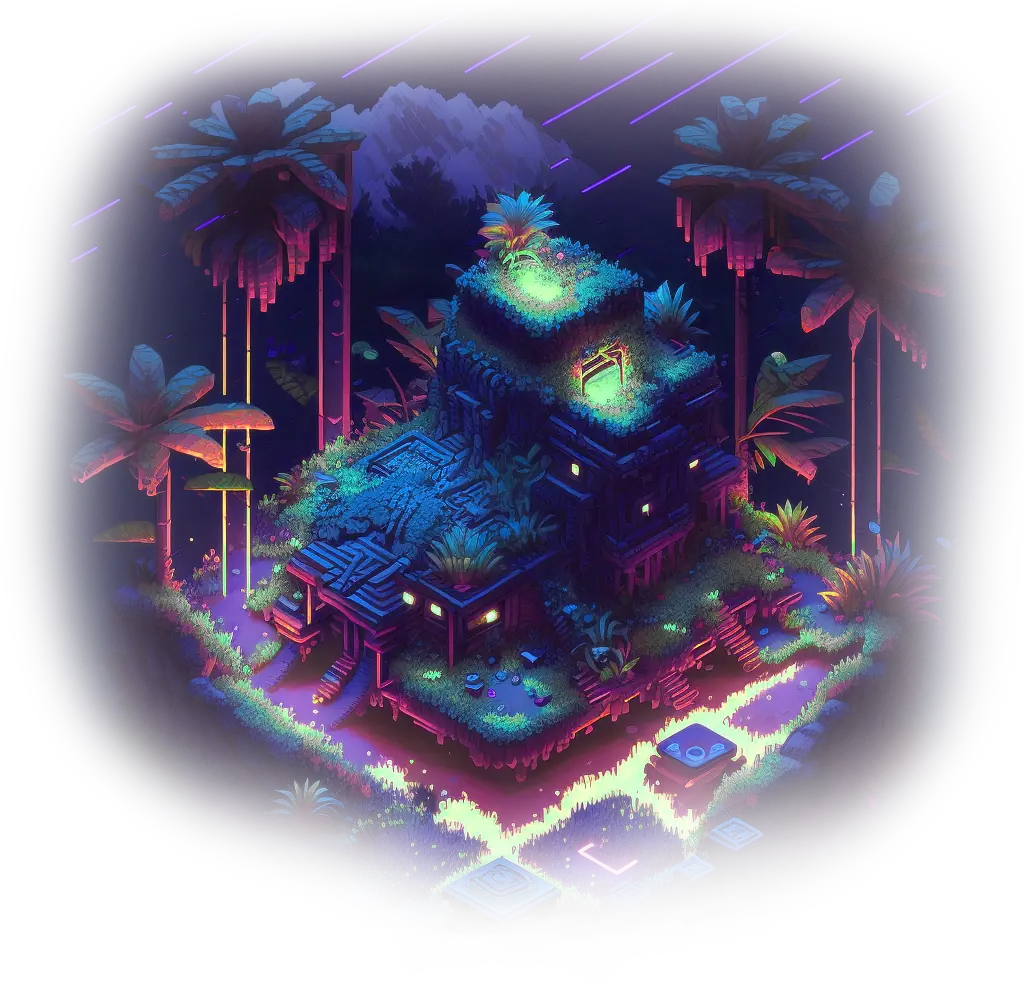 Join our community
Discover the endless possibilities of AI with our vibrant community, where diverse skill sets and strong motivation come together. Experience all that ANZU has to offer and unlock your true potential.
Join now!