About us
Meet the Minds Behind the Mission
Read more
Vision According to Pat (CTO)
Pat envisions the current AI revolution as a transformative moment in history, akin to the dawn of the World Wide Web or the Industrial Revolution. He recognizes that industries across the board are experiencing rapid change, with no branch left untouched by the power of AI. As a staunch supporter and advocate for Free and Open Source Software (FOSS), Pat believes in the importance of empowering people by ensuring that the people's data leads to the people's AI, fostering a more inclusive and accessible future for all.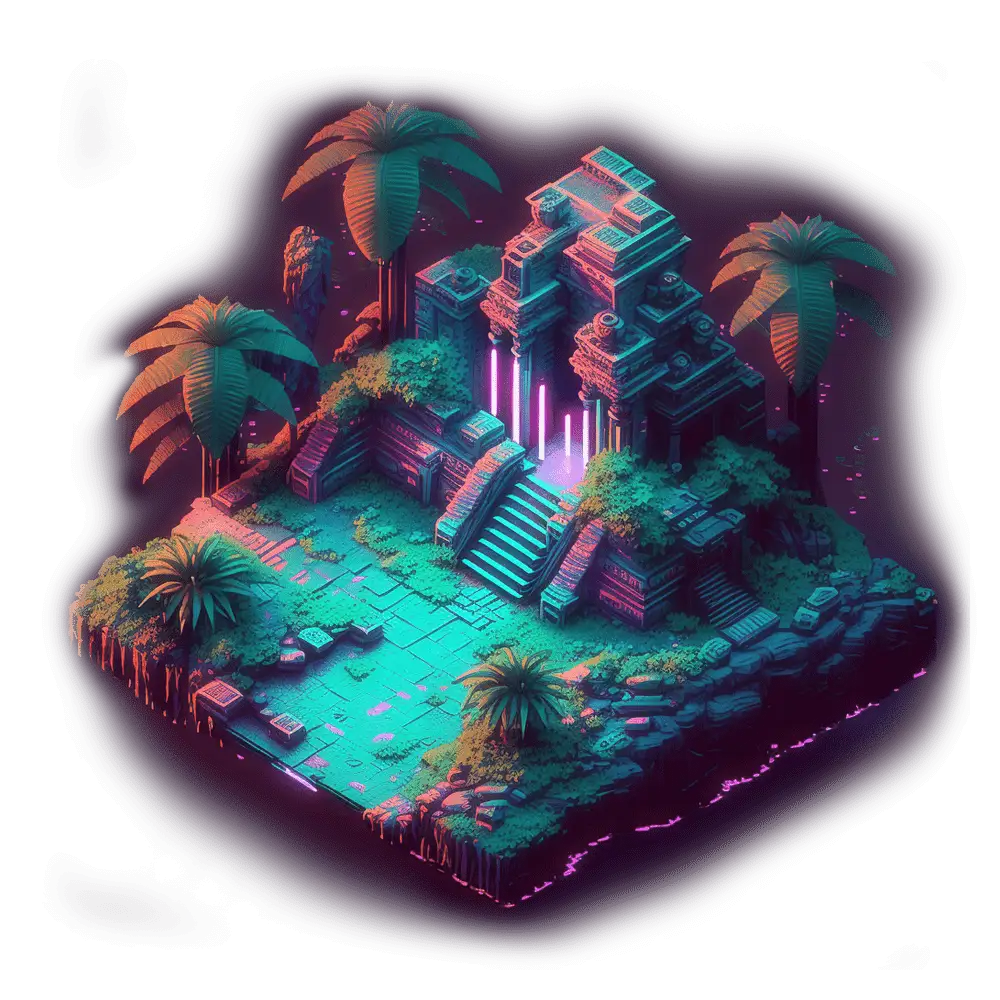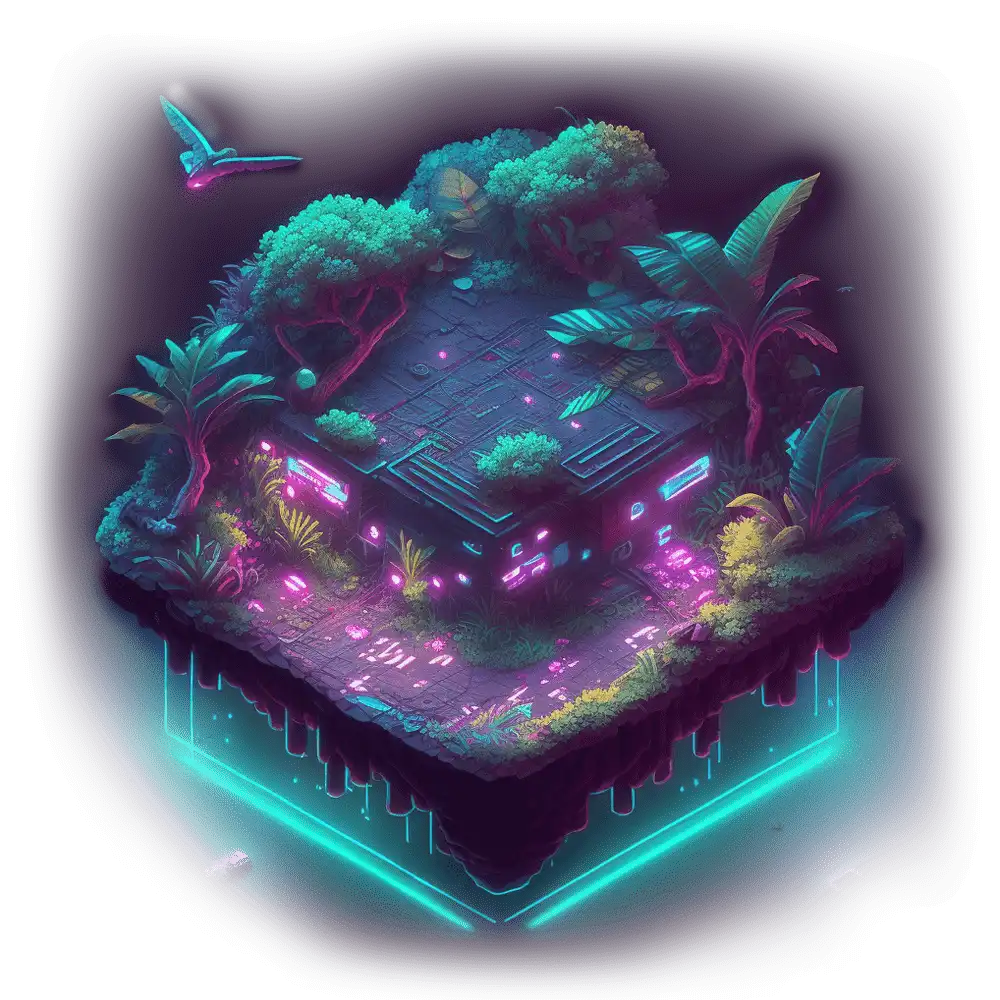 Vision According to Tom (CEO)
Tom is passionate about leveraging his expertise in networking, communications, and business to make a meaningful impact in the world of AI. He sees immense potential in harnessing the power of AI to empower the next generation of innovators, fostering a thriving community that nurtures the creativity and ingenuity of young minds. By connecting people with the right resources, knowledge, and support, Tom is dedicated to creating a dynamic environment where collaboration, learning, and growth can flourish, paving the way for a brighter future.
Shared Vision
Both Pat and Tom share a common vision of harnessing the transformative potential of AI to create a more equitable and sustainable future. They recognize the importance of fostering a collaborative environment that nurtures innovation, supports FOSS, and empowers individuals from diverse backgrounds. By combining their unique strengths and expertise, Pat and Tom are committed to building a thriving community where members can learn, grow, and make a lasting impact in the world of AI. Together, they strive to make ANZU a beacon of progress, inclusivity, and inspiration.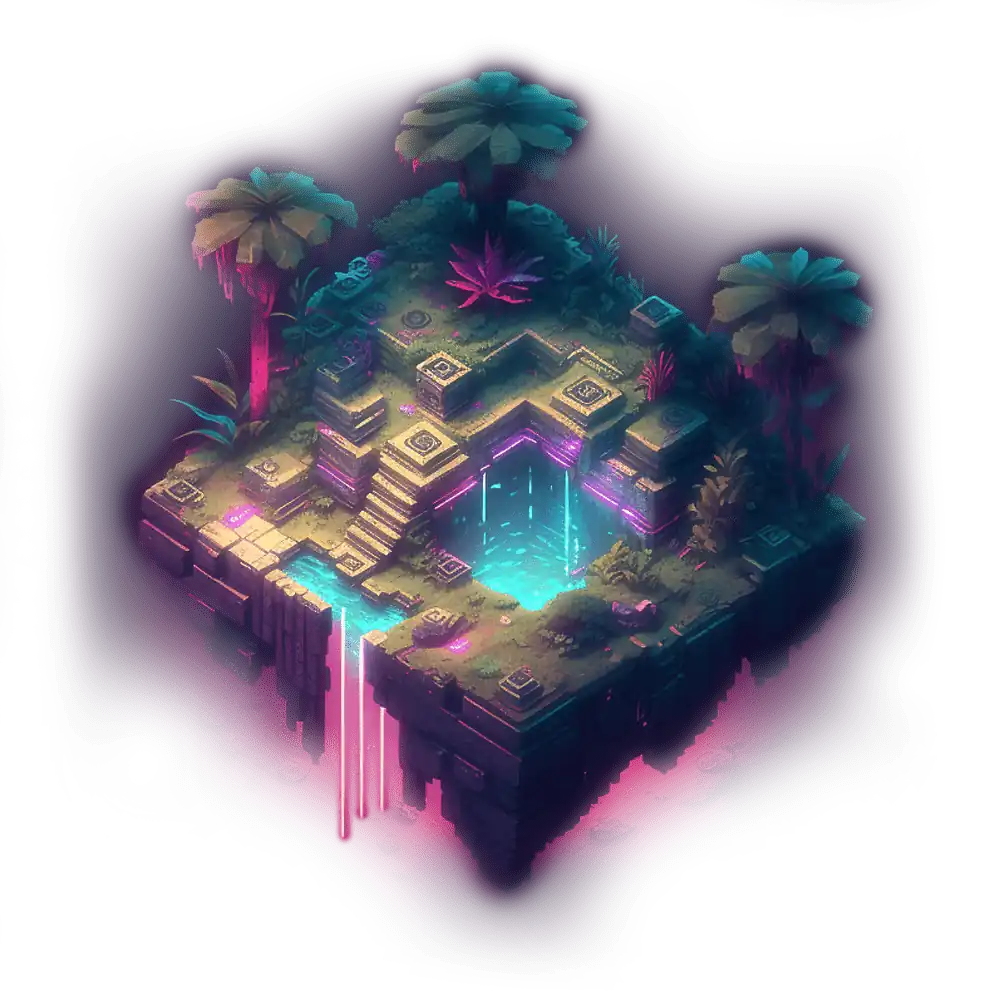 Meet the team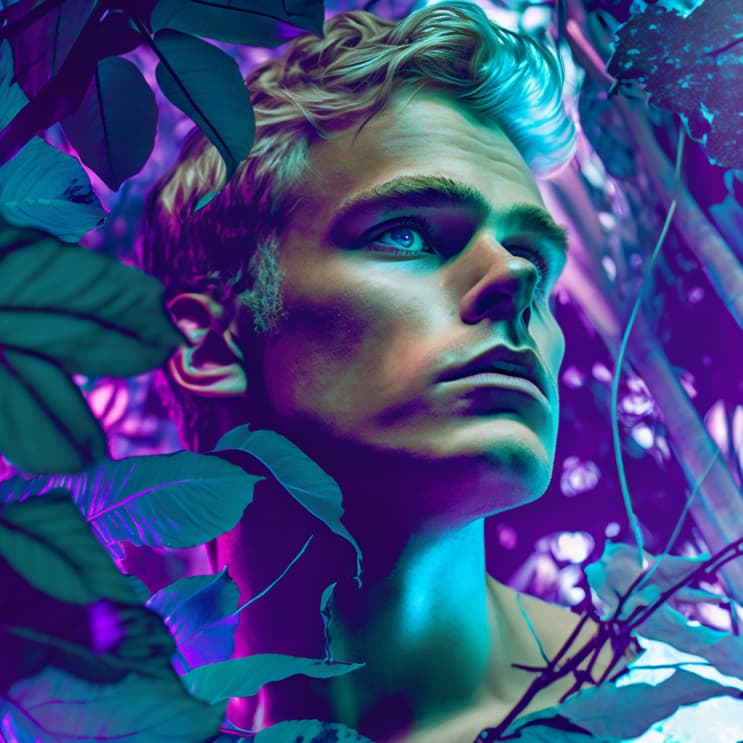 Pat
CTO
A full-stack web and software developer with extensive experience in system and network administration, Pat is deeply passionate about FOSS and the rich history of IT. His dedication to open-source software and fostering innovation has been instrumental in shaping ANZU's vision and direction.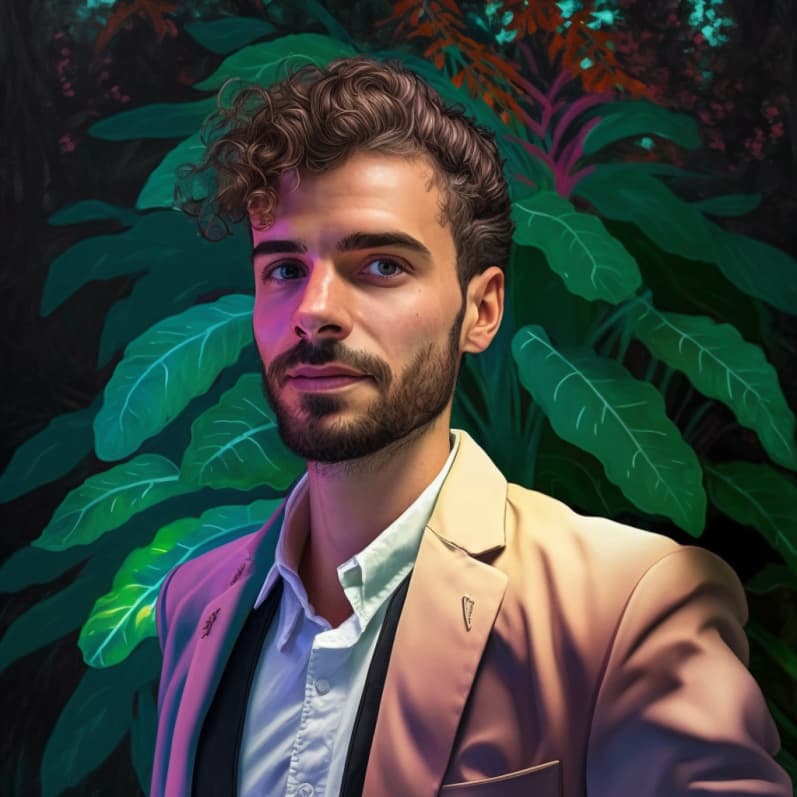 Tom
CEO
Having successfully run several businesses, including a startup incubator, Tom brings a wealth of experience in communications and business development to the team. With an uncanny ability to bring people together and unleash their talents, Tom's leadership has been crucial in nurturing the thriving community at ANZU.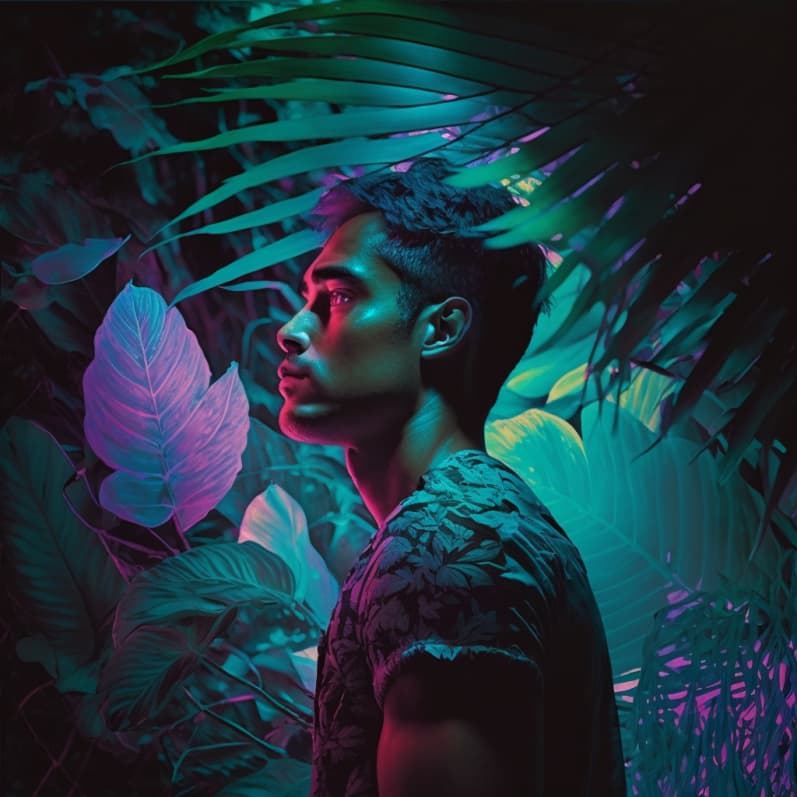 Dave
Senior Software Engineer
As a senior developer with a penchant for software architecture, Dave plays a key role in the technical development of ANZU. His expertise, combined with a touch of silliness, helps create an engaging and enjoyable work environment that encourages creativity and innovation.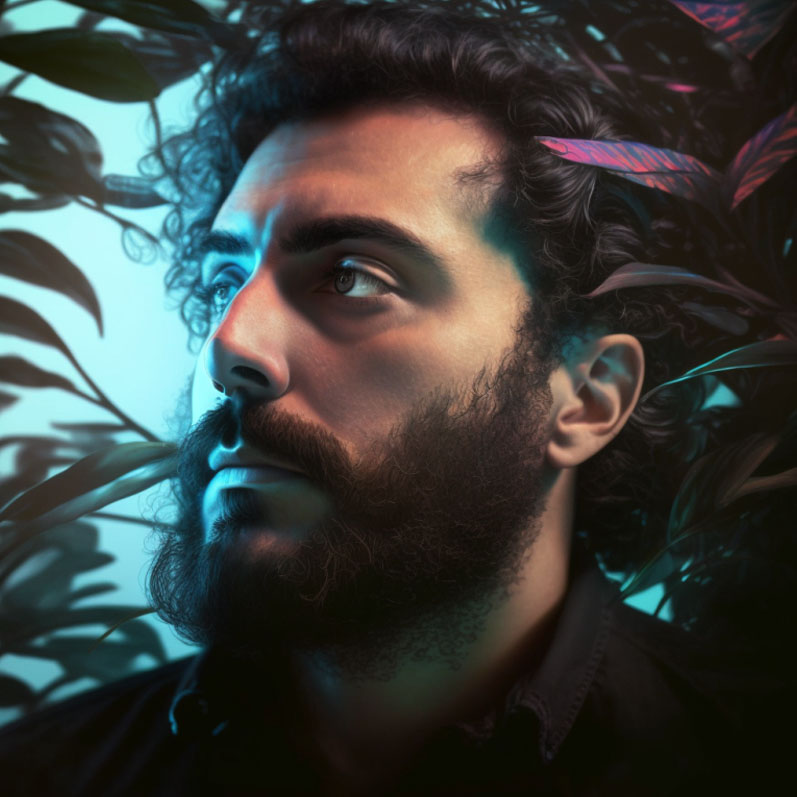 Onur
Systems Architect
With a strong background in systems and network administration, Onur is our resident Linux expert and security guru. His commitment to ensuring the smooth functioning of our platforms and safeguarding our community's data has been invaluable in establishing ANZU as a trusted and reliable partner.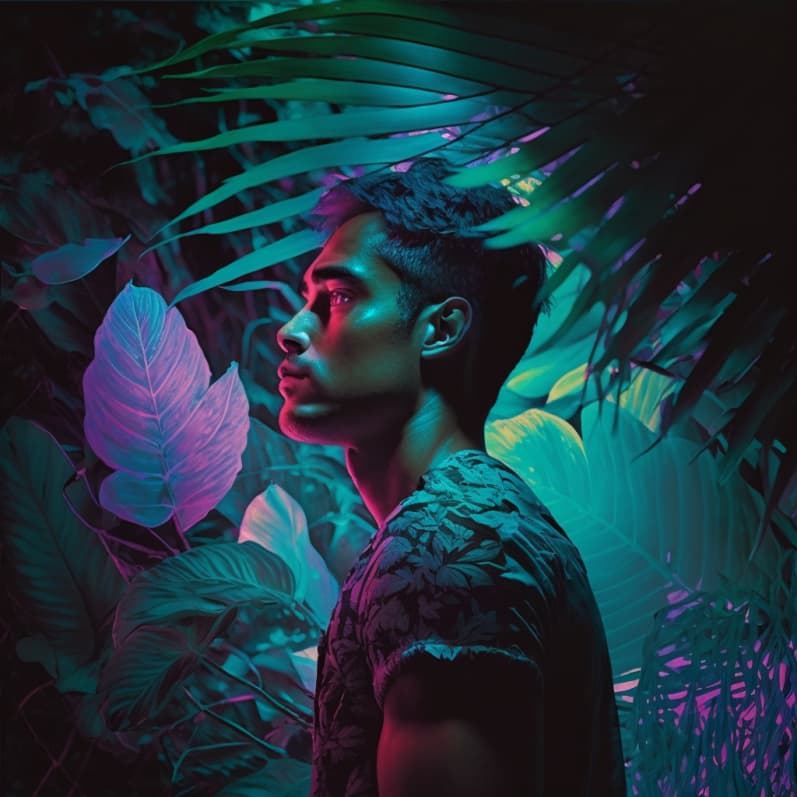 Junaid
Senior Backend Developer
As a stalwart of backend development, Junaid brings a wealth of
knowledge and skill to ANZU's technical team. His contributions in
expanding our framework and ensuring its stability have been fundamental
to the robustness of our offerings. Known for his thorough and
methodical approach, Junaid's work forms the dependable backbone of our
operations.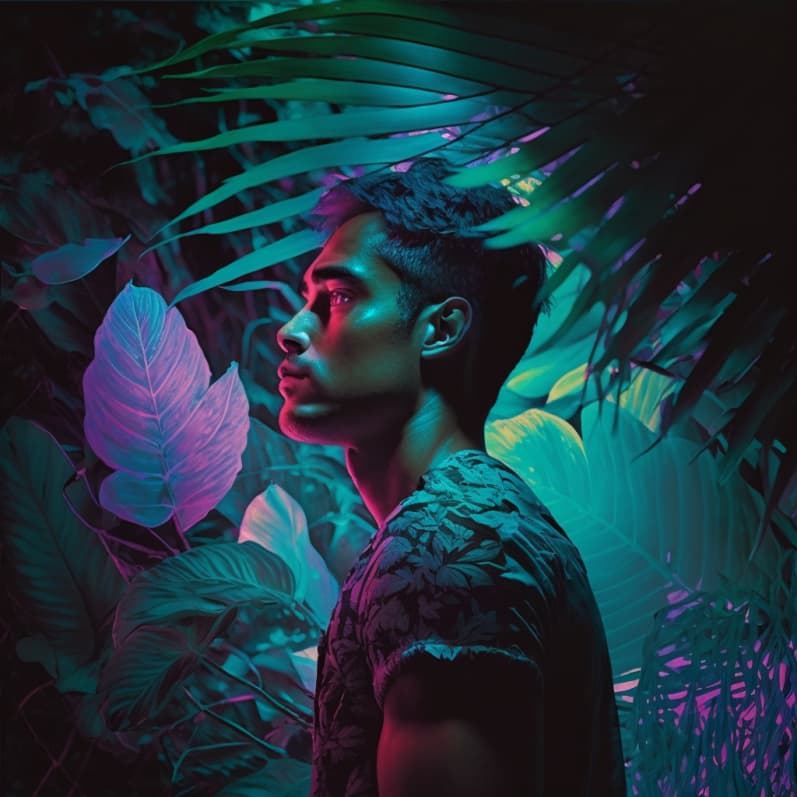 Steve
Senior Frontend Developer
Steve is a dynamic force within the ANZU team, constantly rising to meet
every challenge with an adaptive approach to learning and implementing n
ew tools and frameworks. As our principal frontend expert, he covers
all our needs, ensuring a seamless and intuitive user experience that r
eflects the quality of our platform. Steve's agile and innovative
contributions have established him as an essential asset in our quest f
or excellence.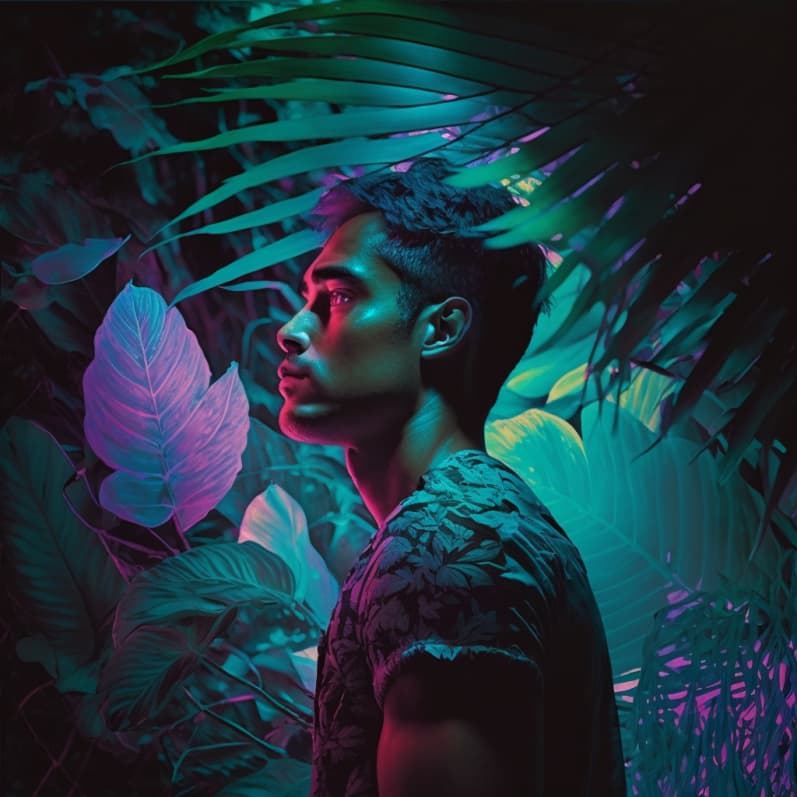 Elles
Back Office
Elles plays an indispensable role in ensuring the smooth running of
ANZU's operations. From planning and secretarial duties to overseeing t
he company's finances, her comprehensive skill set has made her an
invaluable part of our team. Elles' meticulous attention to detail and c
ommitment to order form the essential infrastructure that allows the
rest of the team to focus on innovation and delivery.
Our Strengths as a Team
At ANZU, our diverse team skillfully navigates the complex AI landscape. United by a vision of a decentralized, self-hosted AI future, we empower individuals and businesses with AI tools and knowledge, championing open-source software and responsible use. In this rapidly evolving field, the ANZU team is the partner you can trust to guide and support you through the challenges and opportunities that lie ahead.
Ready to embark on your AI journey with us?
Our team is eager to learn about your challenges, ideas, and goals. Let's work together to unlock the incredible potential of AI for your business or project.
Get in touch