Labs
Navigating the AI Landscape Together: Unleashing New Possibilities Through Community Collaboration
Read more
Welcome to the Community
Our community at ANZU Labs is driven by a shared excitement for AI and a genuine desire to participate in the ongoing technological revolution. Bringing together individuals from diverse backgrounds and fields of expertise, we foster a collaborative environment that encourages learning and innovation. United by our common interest in Free and Open Source Software (FOSS), we strive to create a space where open dialogue, creativity, and the exchange of ideas flourish. Join us as we explore the vast potential of AI, working together to shape the future of technology and make a lasting impact.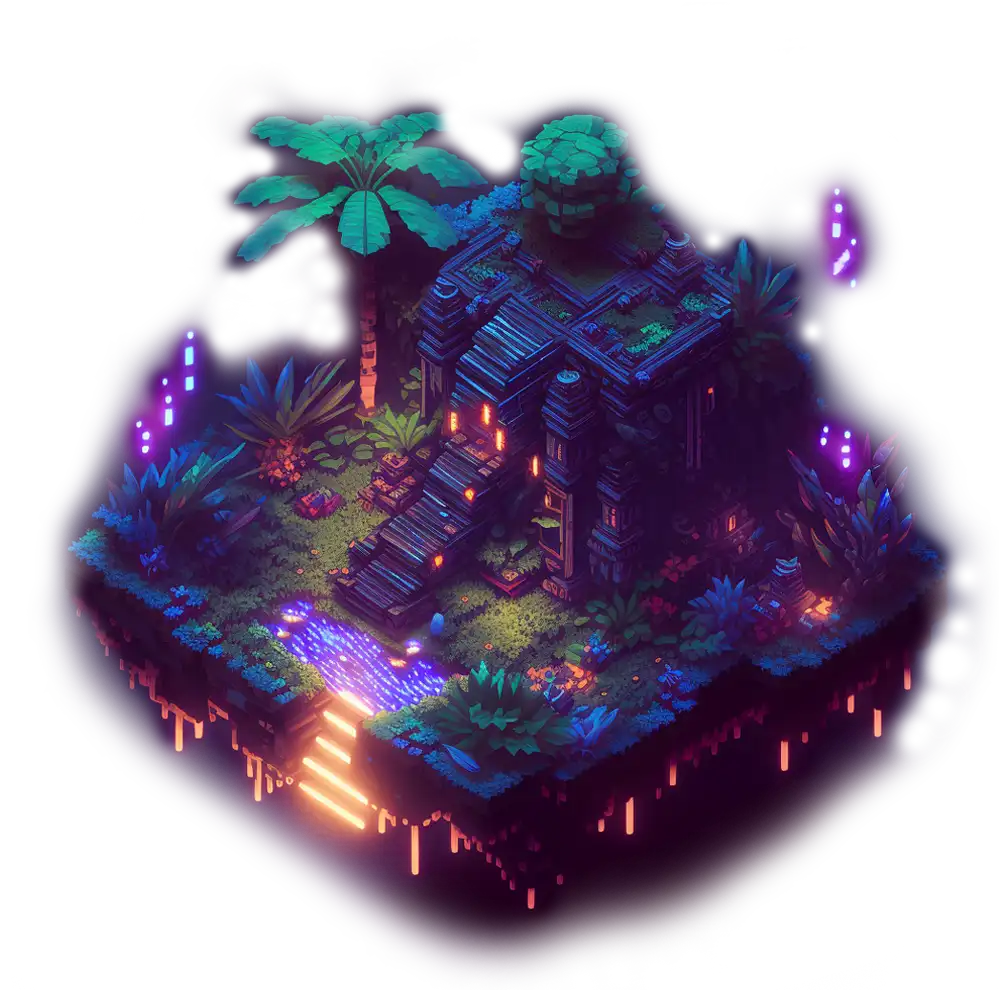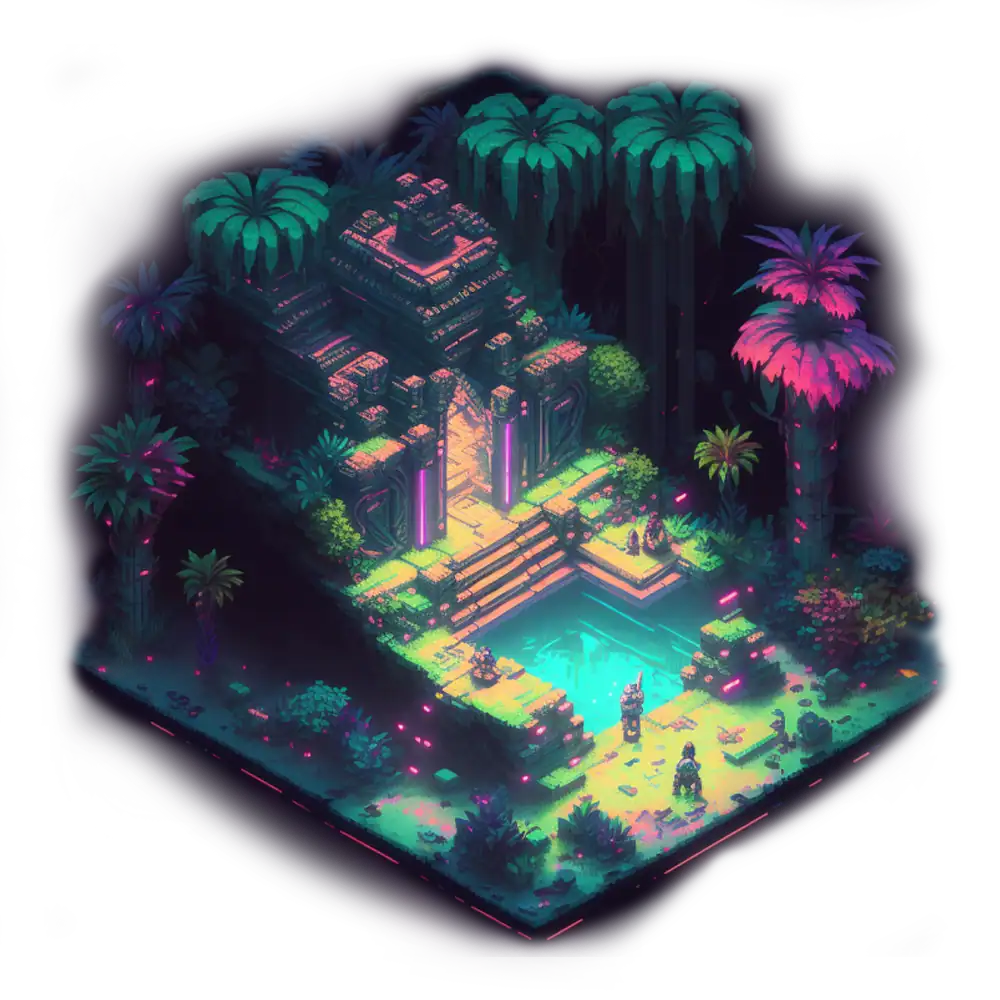 Who is this for?
ANZU Labs welcomes anyone who is eager to learn, build, and share their knowledge and experiences within the AI domain. We believe that background and prior experience do not define one's potential; instead, it is one's motivation and passion that truly matter. Whether you have a project idea or are looking to develop new skills, our supportive community can help you turn your aspirations into reality.
Our offer
ANZU Labs provides resources to support your AI journey, fostering an environment where creativity, collaboration, and innovation thrive.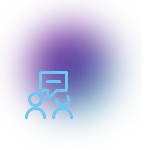 Communication
Enhance your communication skills with training from our resident expert, Tom, better equipping you to navigate the complex world of AI and our diverse community.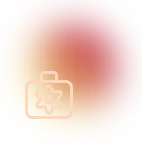 Tech & Tools
Access our robust selection of AI tools, technologies, and resources, including APIs, Jupyter notebooks, Gitlab, and Mattermost channels and boards, to continuously develop your skills.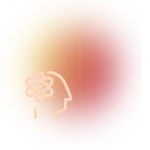 Knowledge / Expertise
Participate in discussions and access our growing documentation to explore various AI models, learning from fellow community members and sharing your own insights.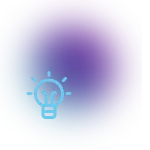 Freedom to Create
Discover your niche, experiment with new ideas, and transform AI tools into powerful solutions that address real-world challenges.
Join our Live Events
ANZU Labs hosts hackathons and interactive gatherings to foster creativity, collaboration, and innovation among our community members. Stay in the loop and connect with like-minded individuals by signing up for our newsletter. Let's make a lasting impact in the world of AI!
Stay ahead of the curve
Be among the first to claim new knowledge and cutting-edge technology in the rapidly evolving AI landscape.
Access powerful tools
Utilize our comprehensive suite of AI tools and resources to enhance your skills and drive innovation.
Connect with peers
Engage with a diverse community of AI enthusiasts and professionals, fostering collaboration and learning.
Grow together
As we expand and succeed, benefit from our growth and the opportunities it brings to you and your projects.
Join the Community Now!